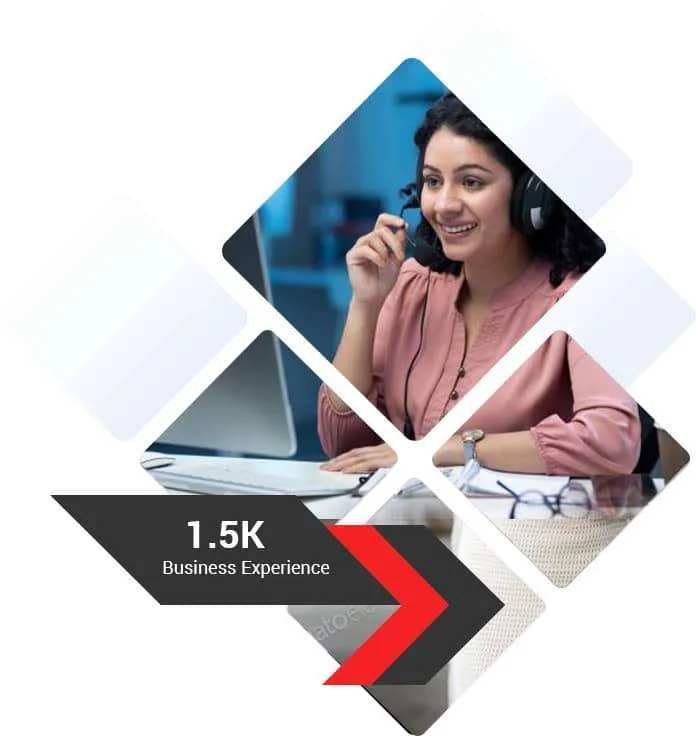 We Strive To Outperform Your Expectation With Our Services
About us
Radiate aims to become the one-solution for businesses looking for professional IT services. Housing a professional team and technologies that ensure uninterrupted service, we strive to cater your array of needs.
We believe that when you have the experts and their tools ready, it becomes easy to reach success! Connect with us to set a benchmark.
employees from around the world
happy clients from largest corporations
We deal With The Aspects Of Professional BPO Services
About us
Radiate is the partner of choice for many of the world's leading BPO, Digital Marketing challengers. We help businesses elevate their value through our different services.
Digital Marketing Services
Discover Trust Team and Our Experts
We Make Connections
What Our Clients Say
Client feedback
Initially we sought Radiate's input and expertise on some of our strategic initiatives. Overtime, we outsourced them to gain expertise on other operations.
Radiate team has been a brilliant asset in exploring our new business capabilities. They helped us capitalize on missed opportunities.
The Radiate BPO has been helpful and significant resource for us. They evolved as excellent consultative and strategic partner.
Here's What's Happening
From our blog