We Offer An Array of Services
Our Service
Call Center Company in India believe that every business has different needs and this to become the one-stop solution. We have a huge range of BPO Process Provider services to help you get everything under one roof.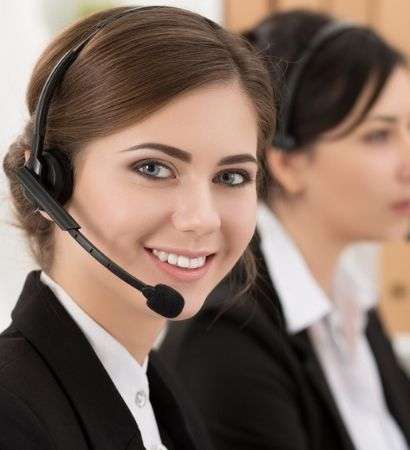 Offering both outbound and inbound call center services to your potential and existing customers.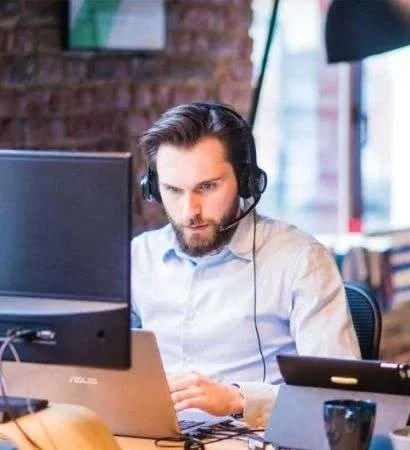 Offering all-inclusive BPO services for business from different genres to improve the business revenue.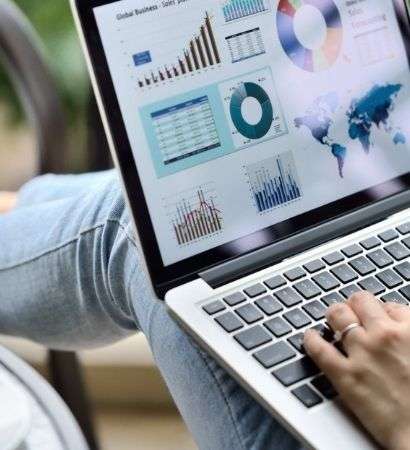 With our team of experts with current tools and techniques, we ensure surpassing your needs.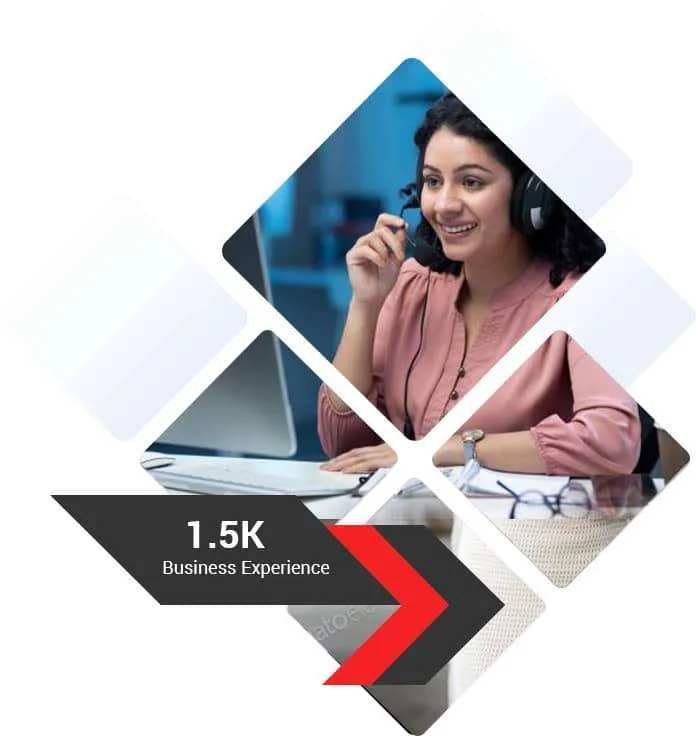 We Strive To Outperform Your Expectation With Our Services
About us
Radiate aims to become the one-solution for businesses looking for professional IT services. Housing a professional team and technologies that ensure uninterrupted service, we strive to cater your array of needs.
We believe that when you have the experts and their tools ready, it becomes easy to reach success! Connect with us to set a benchmark.
This is why we ensure assured growth and success
WHY CHOOSE US
Acquire Top-Notch BPO Solution
Dedicated & Experienced Experts
OUR EXPERIENCE
We believe in offering quality! With our experienced team who can dedicate work for you, we ensure handling your needs individually. Your coming to us would eventually help you to see improvements in your business.
Trusted From Over 1,500 Clients
OUR CLIENT'S
Initially we sought Radiate's input and expertise on some of our strategic initiatives. Overtime, we outsourced them to gain expertise on other operations.
Radiate team has been a brilliant asset in exploring our new business capabilities. They helped us capitalize on missed opportunities.
The Radiate BPO has been helpful and significant resource for us. They evolved as excellent consultative and strategic partner.
We Are Your One-Stop Solution To Get A Complete Service
Our Core Services
Here's What's Happening
From our blog